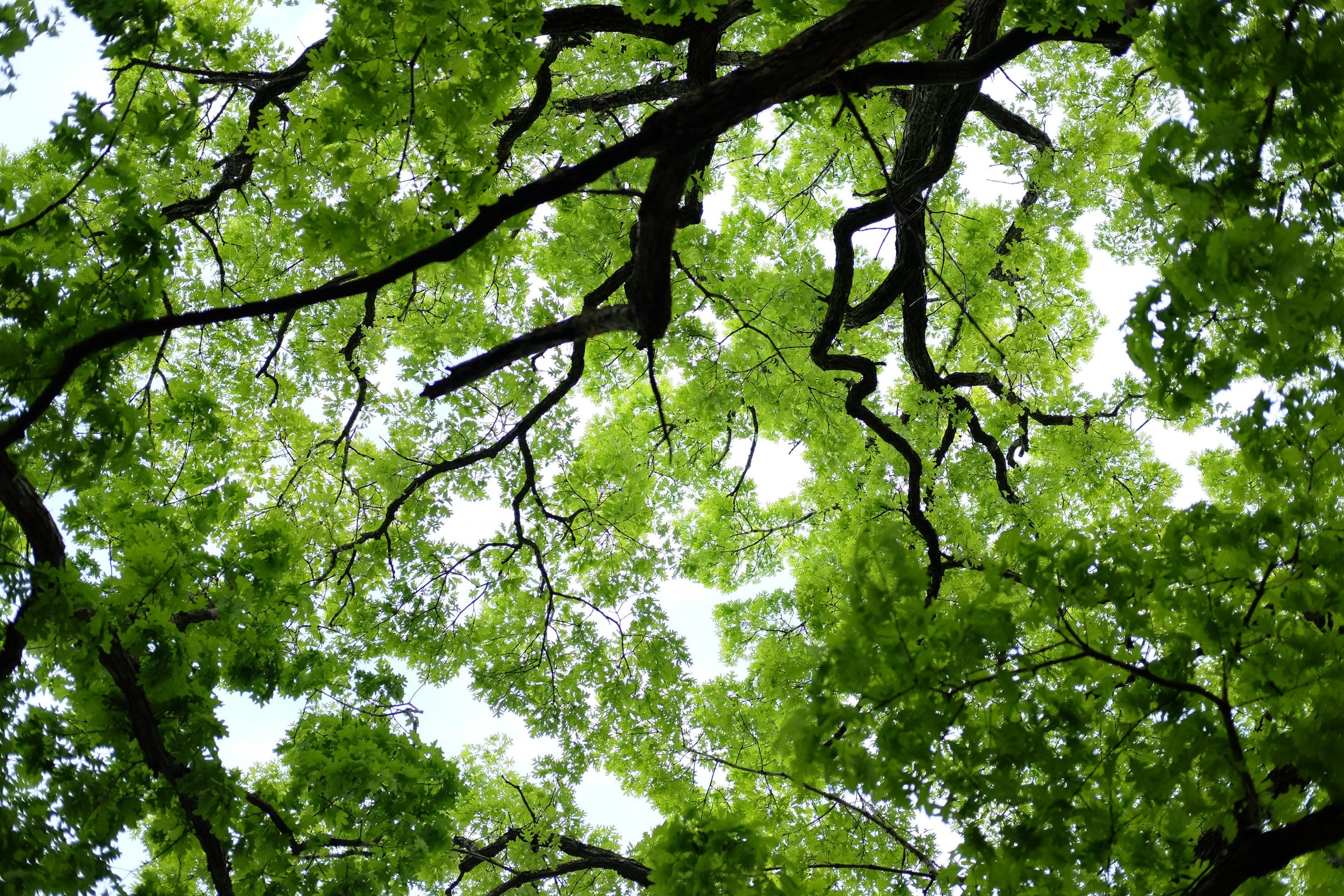 TLC TREE & Lawn Care of fort collins
We offer complete tree care, including trimming, pruning, removals & treatments. Our experts specialize in Lawn care & healthy grass analysis. Landscaping options and full packages, including irrigation & 3d design, available.

Proudly serving Fort Collins, Loveland, Windsor, Timnath and surrounding areas.
We specialize in making your entire yard beautiful & healthy at TLC Tree & Lawn Care of Fort Collins. We are a one-stop shop and provide complete services for all your grass, tree & landscaping needs. Our landscape professionals can transform your current yard into a beautiful & special place that you and your family will love!

The care and knowledge our experts provide will make you want to run barefoot through your grass. Don't worry, we won't tell... *Please note, we are not responsible if you decide to stop wearing shoes altogether from the incredible results, due to hiring us.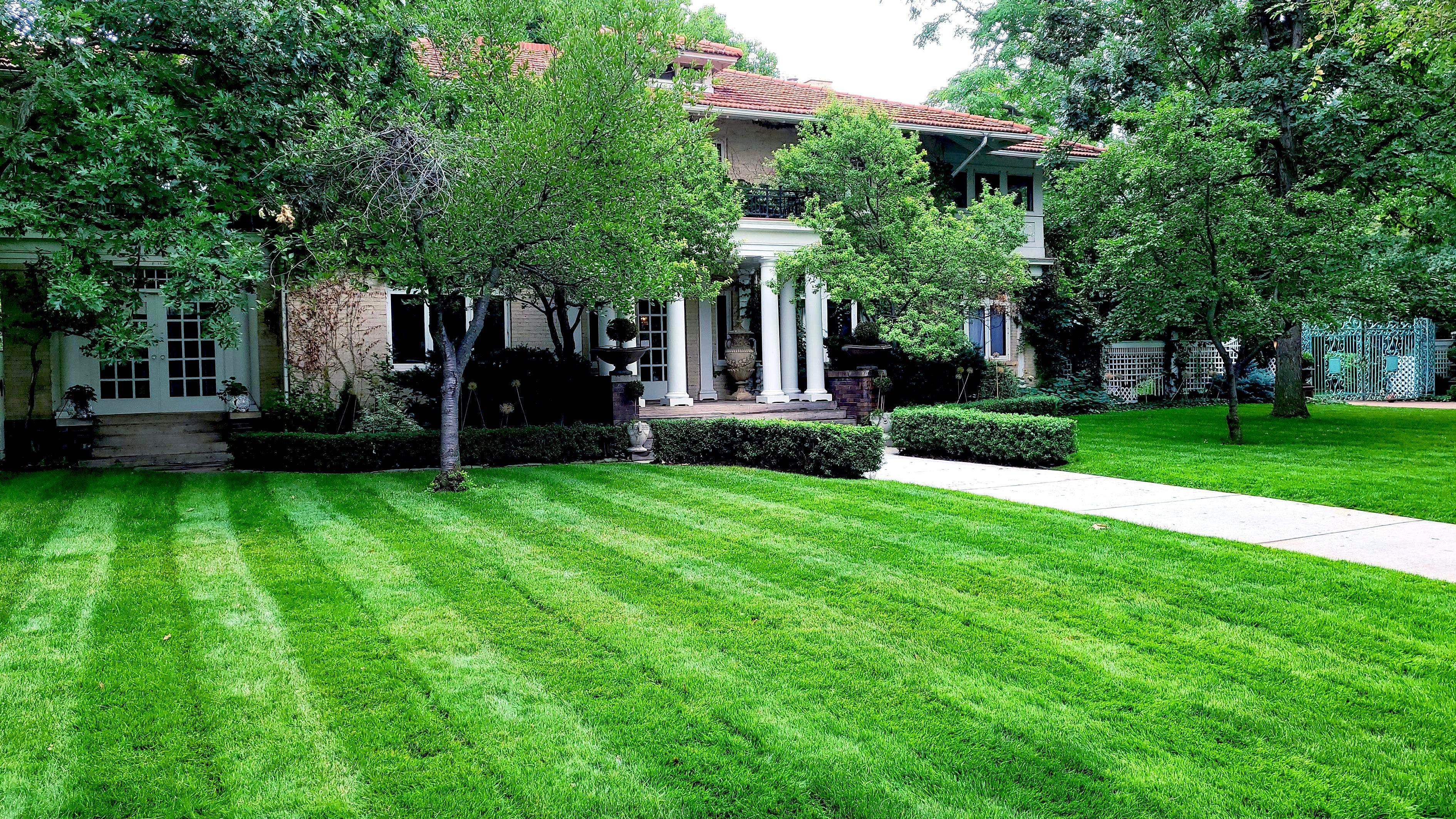 TREE, LawN & Landscape services
Tree Pruning & Trimming
Tree Removal & Replanting
Landscape Design & Packages
Irrigation Repairs & Adjustments
Sprinkler System Installs
Healthy Lawn Analysis
Fertilize & Aerate Grass
Spring & Fall Cleanup